What Non-Naturals Think About Natural Hair
---
I found this interesting video on Redmoonrabbit98's YouTube channel. As part of a discussion about black women and natural hair, they decided to hit the streets and interview a few people.
I wasn't surprised by most of the comments; it was just a lot of the usual: natural hair looks dirty, nasty, unfeminine, etc. (Is it sad that this didn't shock me coming from my own people?)
What did catch me off guard, however, was that people actually said relaxing hair is part of black culture. 



This essentially means they believe relaxing is something that defines black people, a shared practice that characterizes us.

It's at once ironic and sad that permanently straightening our hair -a practice that alters one of the very features characteristic of many blacks- is seen as one of our defining attributes by some.
And wow, where did they find the men at?! One admits he has no experience with natural hair while simultaneously denouncing it.  
And the other agrees that relaxing is a form of self-hatred but in another breath says he prefers it to "rooted up, dirty, nappy hair."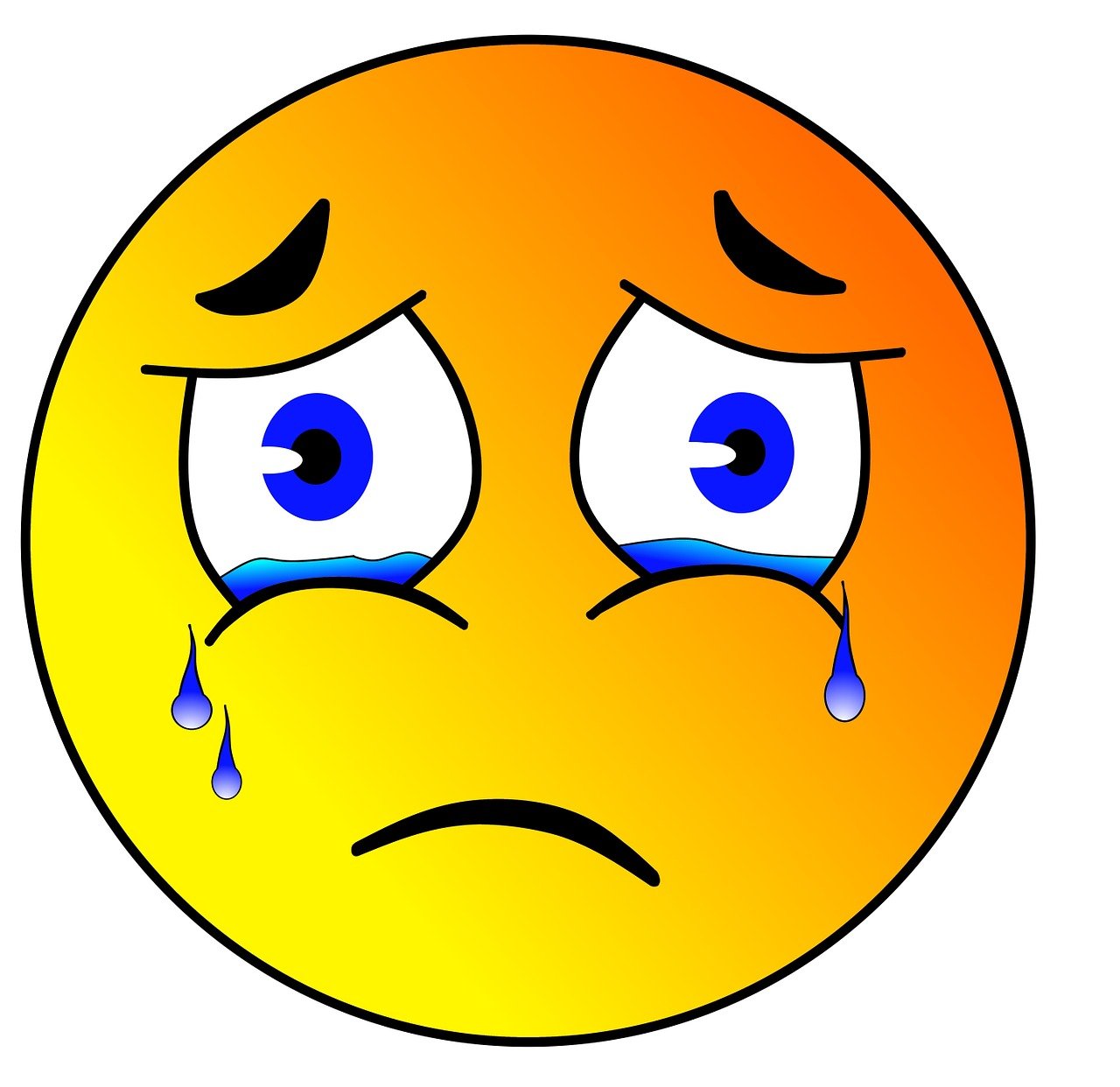 So, NHBG readers, what do you think of this video? Does it even surprise you?
Do you think these opinions are pretty representative of most non-naturals? Do you agree with any of them?


Join today.